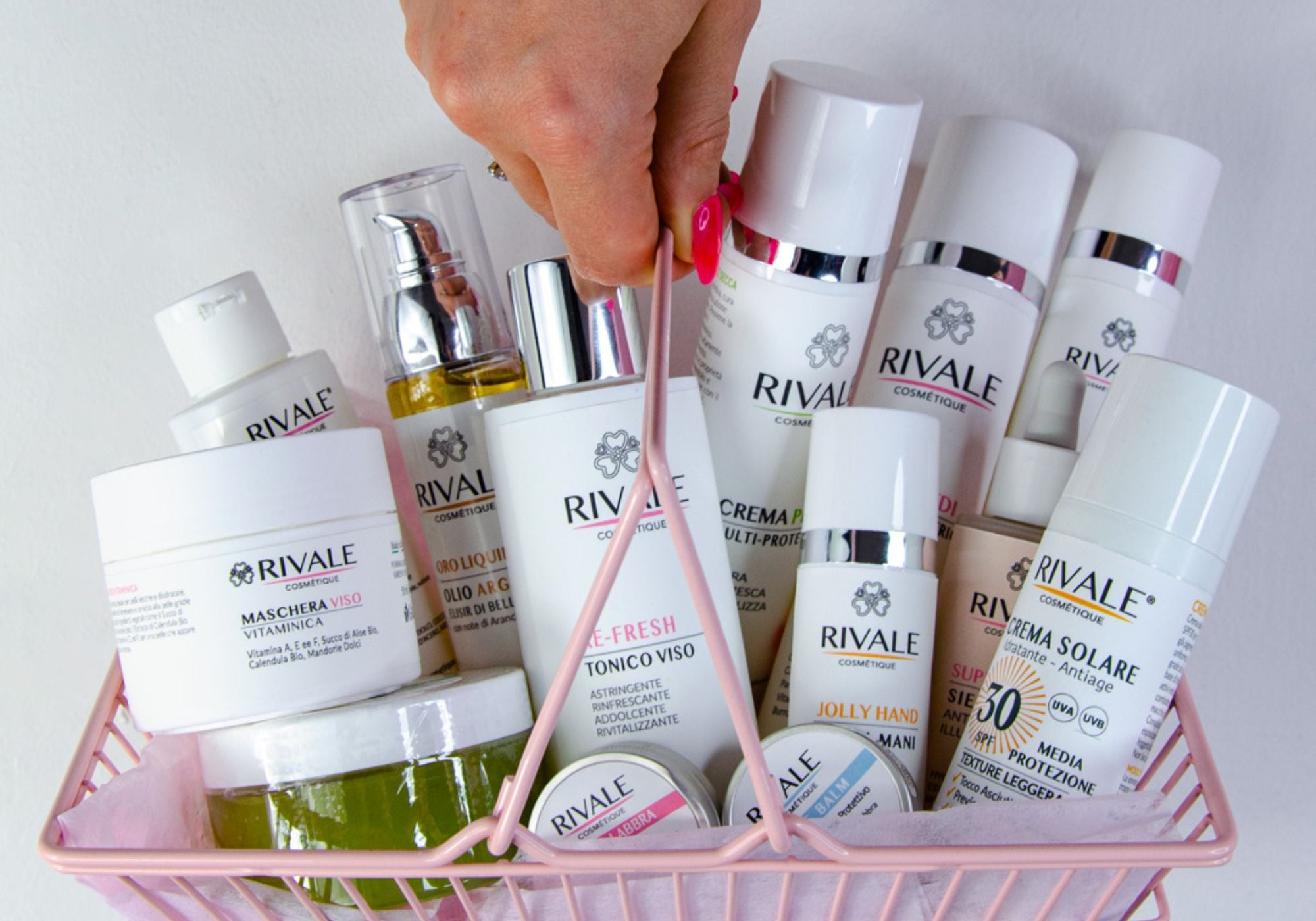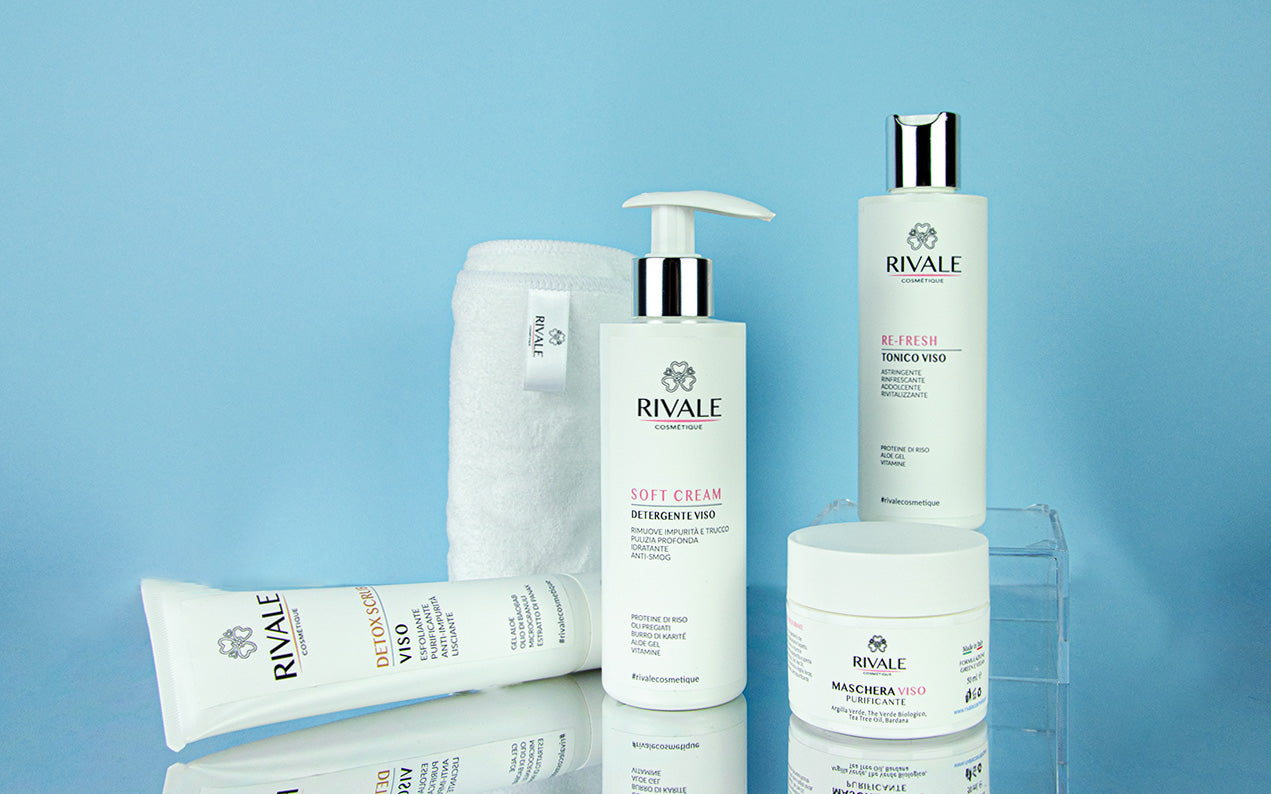 surprises of the MONTH
Enhance your beauty with the magic of Rivale cosmetics! From enveloping fragrances to velvety textures, immerse yourself in a beauty ritual that involves all your senses. Discover the pleasure of radiant and perfumed skin with Rivale.
Different packaging, but same product. The discount is valid while stocks last.